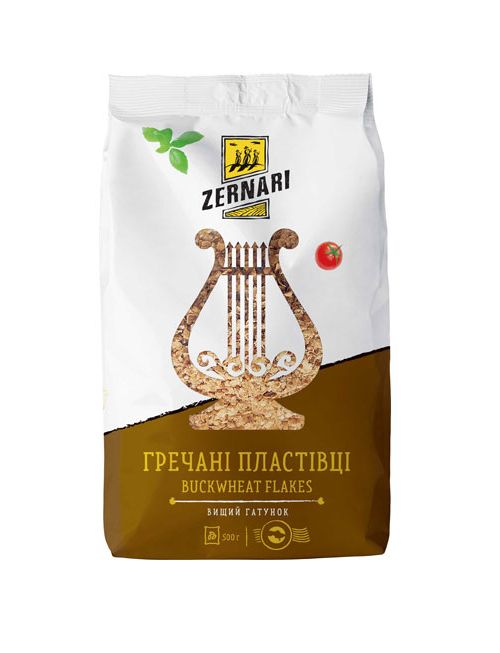 BUCKWHEAT FLAKES (INSTANT)
TU U 10.6-00954544-008:2016.
GOST 26791-89.
Energy value of 100 g of products – 369 kcal.
Country of origin of raw material – Ukraine.
Shelf life: 12 months.
Shall be stored in dry clean premises without insects and direct sun rays with temperature max 20 °C and humidity of max 70%.
FOOD VALUE OF 100 G PRODUCT
| PROTEINS | 9,82 g |
| --- | --- |
| FATS | 1,8 g |
| CARBOHYDRATES | 78,5 g |
| SATURATED FATS | 0,38 g |
| SUGAR | 2,8 g |
| SALT | 0,01 g |